51 Merriman Street Ext., Auburn, NY 13021
Merriman Circle is a 28-unit Supportive Housing Complex for homeless single women and families.
It is located off Merriman Street within the Melone Village Complex. It is comprised of 8 transitional housing units (90-day stay) and 20 permanent housing units. Apartments at Merriman Circle are fully furnished and consist of 1, 2, and 3-bedroom units. It has its own community center and playground. The Supportive Housing Complex provides on-site supportive services and case management for eligible referred residents, including family and children's activities, employment and education resources, spiritual care, access to technology, and connections to health care, schools, and other community services. It is located within walking distance of Genesee Elementary School and Booker T. Washington Community Center.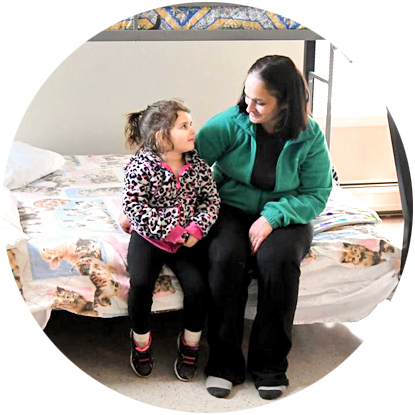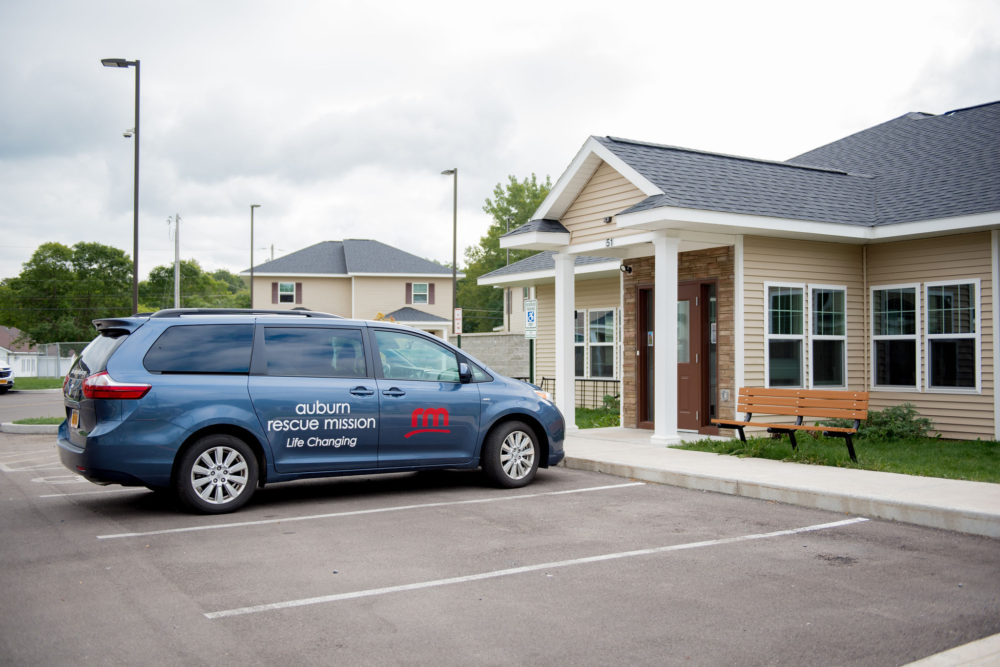 Eligibility
Eligibility for Merriman Circle apartments is determined by the Cayuga County Department of Social Services (DSS), and rent is based on the type of unit (transitional or permanent) and the household's income. The DSS makes referrals to the Auburn Rescue Mission for housing.
Applications are not accepted at AHA or the Rescue Mission.